Posted on Thu, 17 Nov 2022
---
Introducing Dark Mode: A Sleek New Look for Our Website!
---
Hey there, valued clients! We've got exciting news to share: our website now features Dark Mode! With its stylish design and reduced eye strain, Dark Mode offers a more comfortable browsing experience. Simply toggle the switch in the lower right corner to enjoy a sleek new look that's easy on the eyes.

Try it out and let us know what you think!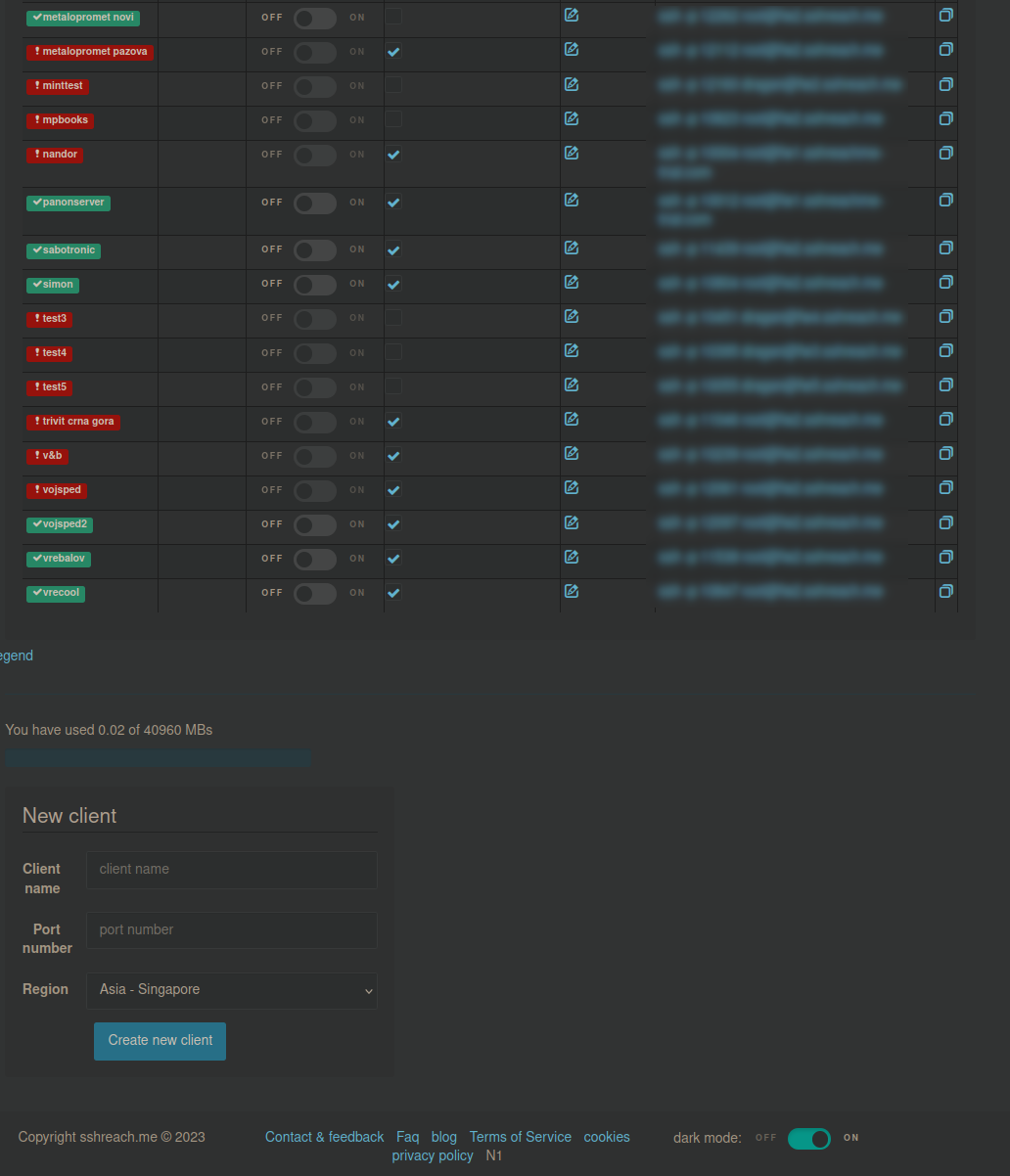 Leave a Comment: